We provide a professional test and tag solution for businesses.
Testing and tagging is not just for a local office or shop. If you run an accomodation property appliances must be tested and tagged every two years. Likewise, if you have a hire service the equipment must be tagged every three months.
Book in today to ensure that you comply with regulations.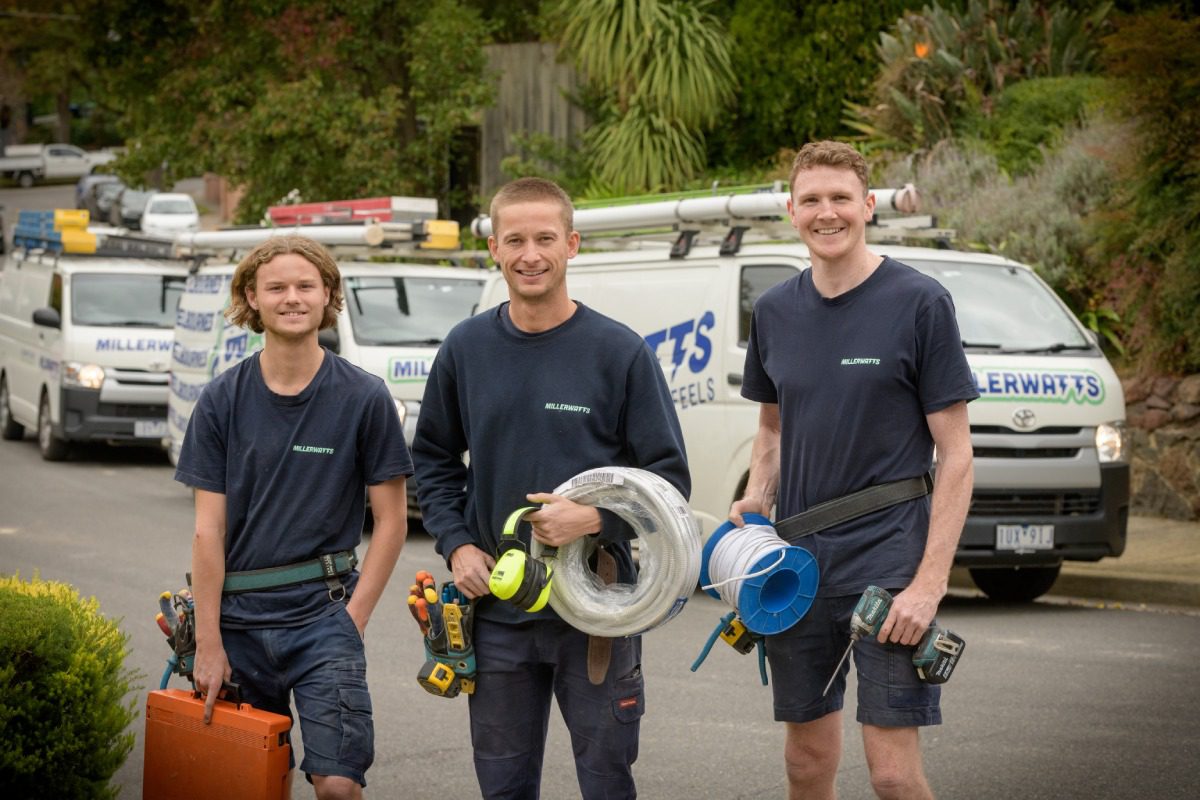 As an employer or building owner you have a duty of care to provide a safe place for your employees in accordance with workcover and AS/NZS 3760:2010 in-service safety inspecting and testing of electrical equipment, it is important that these standards are adhered to to ensure compliance.
The Australian standards apply to all Richmond, City of Yarra and Stonnington council business' and specified that the testing and tagging of appliances be undertaken on a 6 monthly basis for manufacturing and workshops. Whilst appliances located in business, education and government sectors require annual testing. The Millerwatts electrical team are available to assist with all of your testing and tagging requirements on an annual or biannual routine inspection. Our trusted team of A grade electricians are experienced testers and taggers and ensure all compliance and documentation is in line.
What appliances are required to be tested and tagged?
It is required by law that any electrical item that is plugged in or connected to a wall socket or generator must be tested. This includes such items as PC's, laptop charges, phone chargers, lamps, fridges and printers as well as tools such as drills and cutters.
It is important to note that whilst almost all electrical appliances are required to be tested and tagged it is the environment that they work in that determines the test frequency of each of these items, this test frequency can vary from 3 to 6 and 12 months respectively.
If you have purchased new electrical items since the last time your local Millerwatts electrician was on site for testing and tagging this item does not need to be immediately tested prior to use in your business. However, you should note that these new items need to be tested and tagged at your next scheduled test and tag service.
Millerwatts encourages our clients to keep a log of new items that require testing and tagging so they can be easily identified at the time or service and will not be missed therefore jeopardising compliance.
To learn more about the testing and tagging requirements of your business and obtain an obligation free quote for the Millerwatts testing and tagging services contact one of our friendly customer service team today.