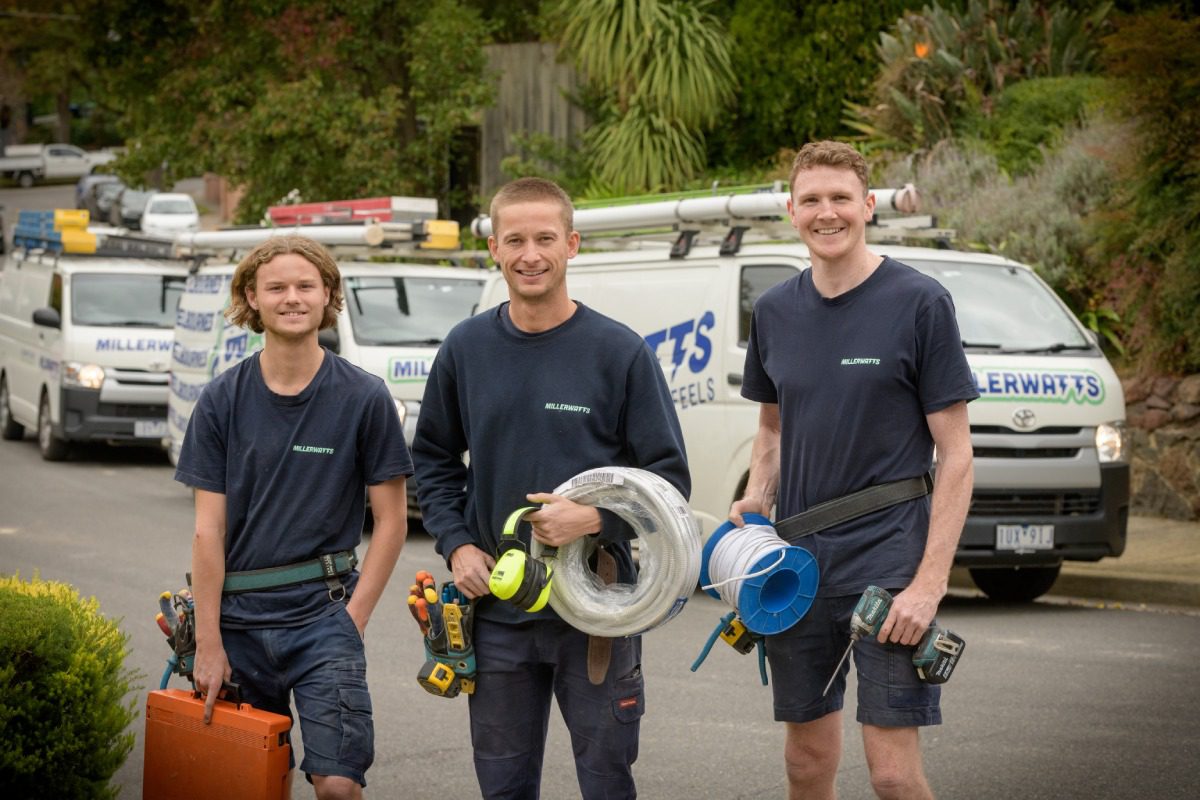 Enhance Safety and Reliability with Millerwatts Electricians
A reliable mains electrical system is essential for the smooth functioning and safety of any residential property. Over time, the electrical infrastructure may require upgrades or repairs to ensure optimal performance and meet the increasing electrical demands. The Importance of a Reliable Mains Electrical System in Residential Properties The mains electrical system serves as the backbone of a residential property, distributing electricity from the utility company to various circuits and outlets within the home. A well-maintained and robust mains electrical system is crucial to support the daily activities and electrical appliances in a household.
Signs That Your Mains Electrical System Needs an Upgrade/Repair
Millerwatts Electricians: Your Trusted Partner for Mains Upgrade/Repair Services
A reliable mains electrical system is vital for the safety, comfort, and efficiency of any residential property. Millerwatts Electricians offer expert mains upgrade/repair services, enhancing the electrical capacity and safety of homes. By upgrading your mains electrical system, you not only improve the property's value but also ensure the well-being of its residents. With their expertise and commitment to safety, Millerwatts Electricians are the trusted partner you can rely on for all your residential mains upgrade/repair needs.