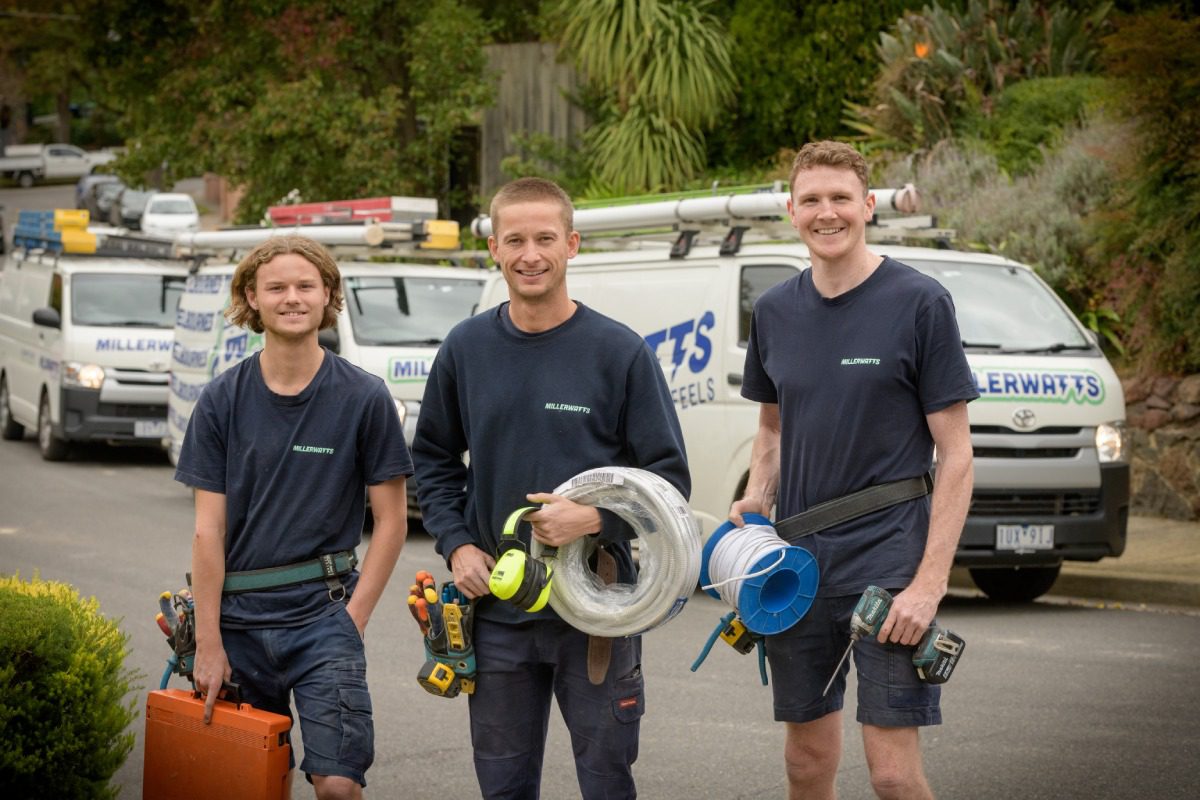 With the increasing popularity of electric vehicles (EVs), the demand for electric car chargers at residential properties is on the rise. As more people switch to eco-friendly transportation options, the need for convenient and accessible charging solutions becomes essential.
How to Get Started with Electric Car Charger Installation?
Conclusion
Electric vehicles represent the future of transportation, and as the number of electric car owners grows, the need for residential electric car chargers becomes indispensable. Millerwatts Electricians, with their expertise and commitment to safety, stand as reliable partners in fulfilling this need. With the continuous development of charging technologies and infrastructure, residential electric car charging is set to become even more efficient and accessible, encouraging more homeowners to embrace electric vehicles.