We can help you with any urgent electrical job you may have 7 days a week.
We arrive on time, and work professionally and efficiently, so you can get back to what's important!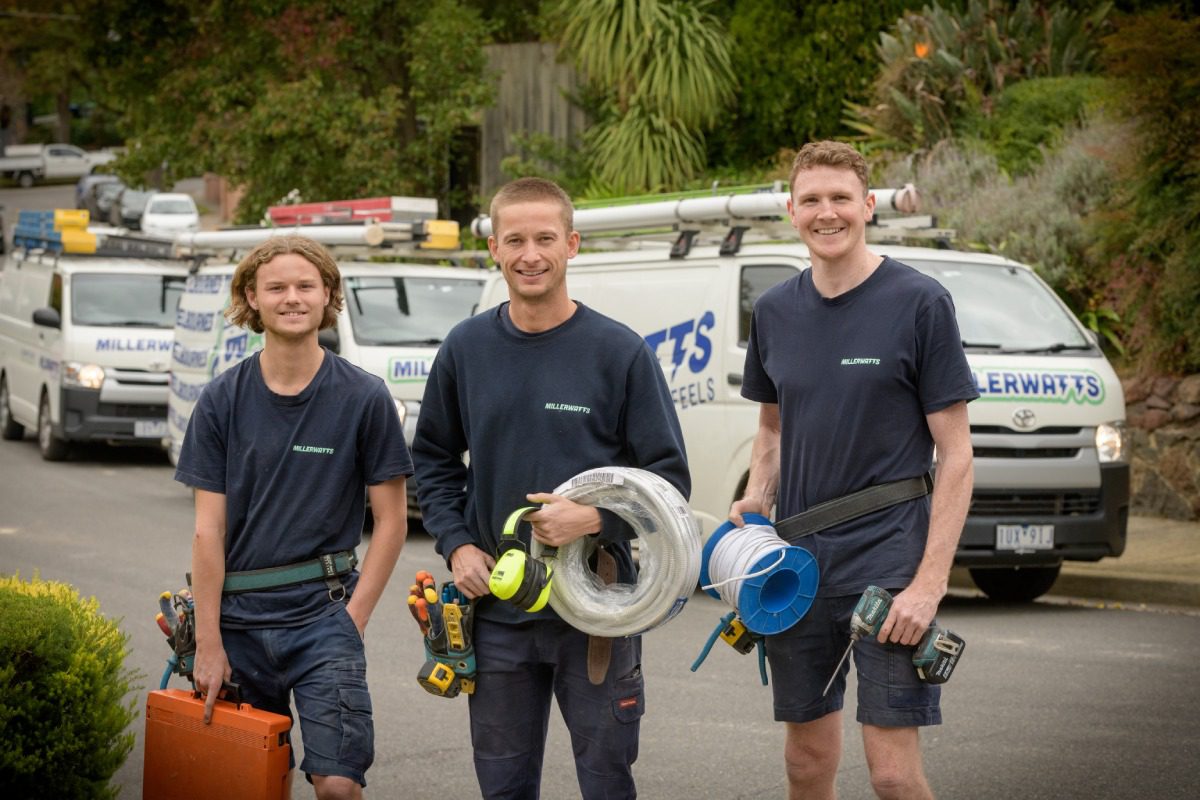 At Millerwatts Electrical we understand that it is important to keep the lights on, the hot water hot and your house cool in summer. All of these things allow us to live comfortably in our homes and create a lifestyle that we live. One thing you do not need is interruptions to your electrical supply. To allow our Richmond clients and families to live the life they love and enjoy this beautiful area we have a number of services designed for emergency, urgent and same day call outs, so your life is never interrupted.
Millerwatts has a rich history of over 15 year experience servicing the Richmond area. We understand that things often happen at the most inconvenient of times. During these unforeseen times our skilled and knowledgeable customer service team are on hand to answer questions, provide quotes and make emergency, urgent and same day service bookings for those large or small electrical jobs that you need done.
There is no job that is too big or small for our time sensitive services as we understand that an electrical emergency looks different to everyone. Our job at Millerwatts Richmond  is to get to your site and get the job done as quickly and efficiently as possible, so you can have the lights back on.

The team at Millerwatts are highly trained A grade electricians, experienced in finding faults and solving problems. Our vans are fully stocked with everything our team needs to get the job done, if we don't have a particular part that you are after, we can generally source it within the day from our large supply partners located locally to the Richmond community.