Welcome to Millerwatts Commercial Workstation Soft Wiring service, where we provide cutting-edge soft wiring solutions for businesses and workspaces. At our company, we understand the importance of a well-designed and efficient workspace that supports productivity, flexibility, and safety. With our innovative soft wiring systems, we aim to transform your commercial space into a dynamic and organised environment that meets the evolving needs of your workforce.
Our Commitment
At Commercial WorkStation Soft Wiring, we are committed to delivering top-notch soft wiring solutions that cater to the unique requirements of your workplace. Our team of skilled professionals is dedicated to excellence, ensuring that every soft wiring installation is executed flawlessly, meeting the highest industry standards.
Why Choose Us
Expertise and Experience
With years of experience in the industry, our team brings a wealth of expertise to every project. We have successfully implemented soft wiring solutions for a wide range of commercial spaces, from small offices to large corporate environments.
Customised Solutions
We understand that no two workspaces are the same. Our soft wiring solutions are highly customisable, designed to adapt to your specific layout and workflow requirements. We work closely with you to create a tailor-made solution that enhances the functionality and aesthetics of your workspace.
Flexibility and Future-Proofing
Our soft wiring systems are designed with flexibility in mind. As your business evolves and grows, our solutions can easily adapt to changes in layout or technology, ensuring long-term functionality and future-proofing.
Enhanced Productivity
A well-organised and clutter-free workspace promotes productivity. Our soft wiring solutions eliminate cable clutter, providing a clean and efficient work environment that allows your employees to focus on their tasks without distractions.
Safety and Compliance
Safety is paramount in any workplace. Our soft wiring systems adhere to the highest safety standards and comply with relevant regulations, ensuring the well-being of your employees and peace of mind for you.
Our Services
Soft Wiring Installation
We offer professional soft wiring installation services for new and existing commercial spaces. Our team ensures a seamless installation process with minimal disruption to your daily operations.
Custom Configuration
Each workspace has its own unique requirements. We provide custom configurations for your soft wiring system to accommodate your specific needs and workflow.
Cable Management Solutions
Say goodbye to cable clutter. Our cable management solutions keep your workspace tidy and organised, improving aesthetics and safety.
Workstation Connectivity
We offer workstation connectivity solutions, providing easy access to power, data, and communication points, maximising efficiency and convenience for your employees.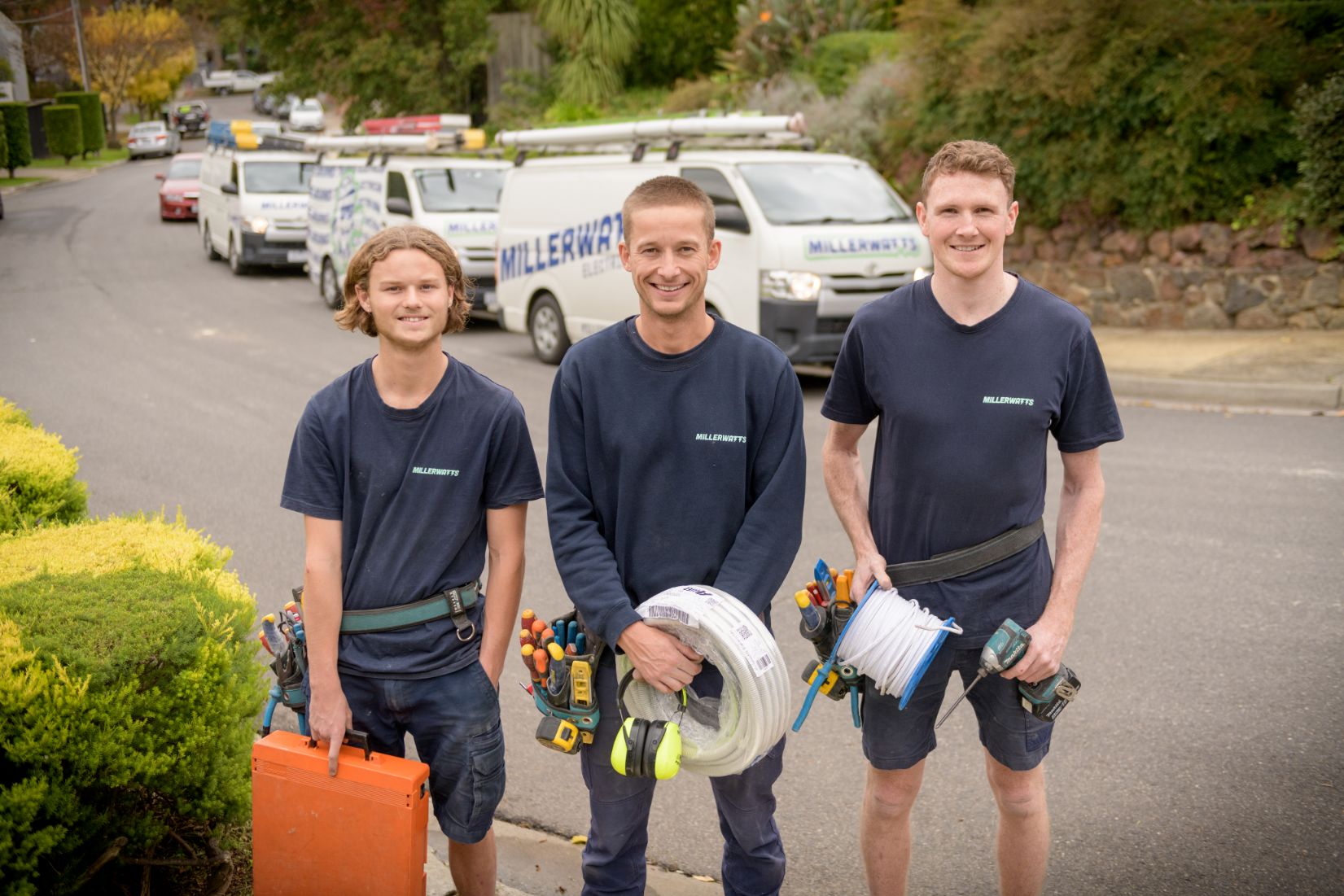 Get Started with Workstation Soft Wiring Today!
Transform your commercial space into an organised and efficient workplace with our premium soft wiring solutions. Contact us today to discuss your requirements and explore how we can optimise your workspace for productivity and functionality.