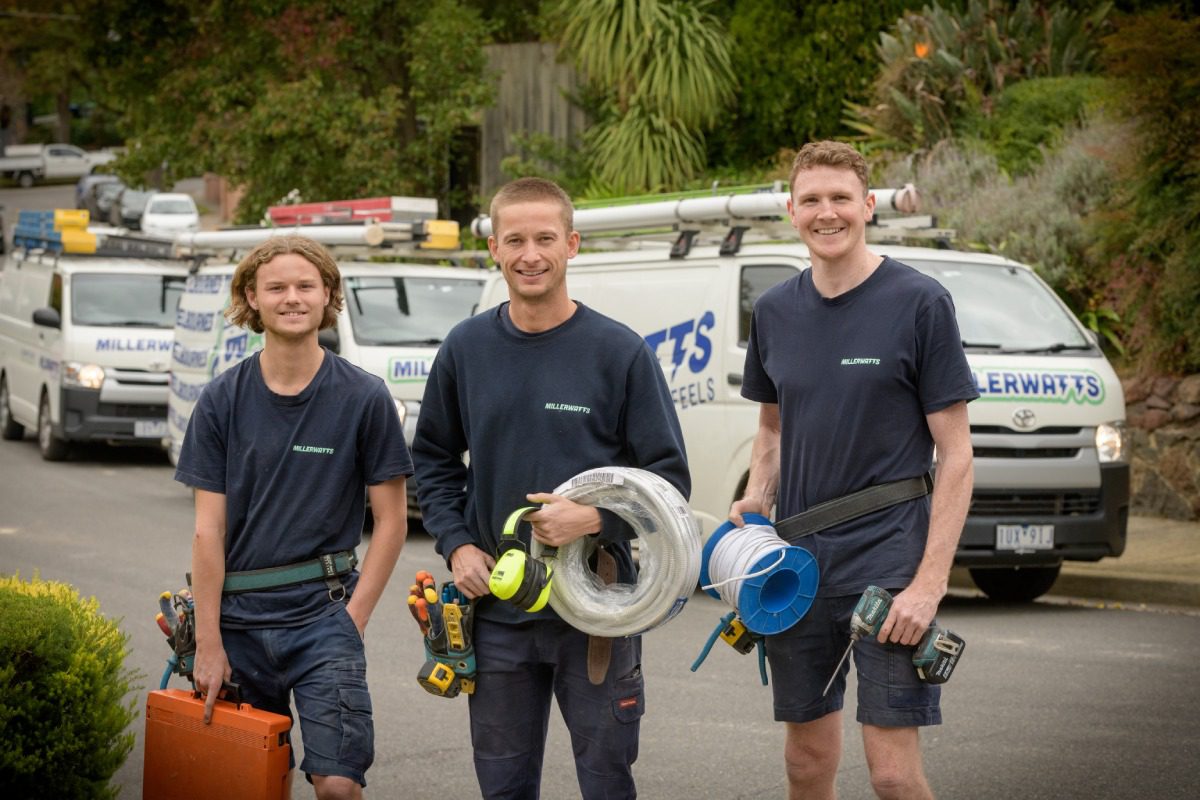 Millerwatts Electrical are expert electricians at diagnosing and repairing faults to a home or business, efficiently and effectively.
Fault finding can be a difficult task for electricians inexperienced in this field. We have extensive experience in determining the cause of a fault, presenting the client with the possible solutions, and carrying out the repairs in a timely manner.
COMMON LIGHTING/POWER FAULTS WHICH WE ENCOUNTER ARE:
We'd love to help you with your lighting or power faults!