So you have decided that you would like to upgrade you Range Hood to the latest model or you have just bought a fridge that no only has your food but you can read your news on. How cool is that?
But, what you did not realise is that you might have to move the fridge and that the power cable is just out of reach.
That's where we come in, let us help you resolve any kitchen appliance problem you have!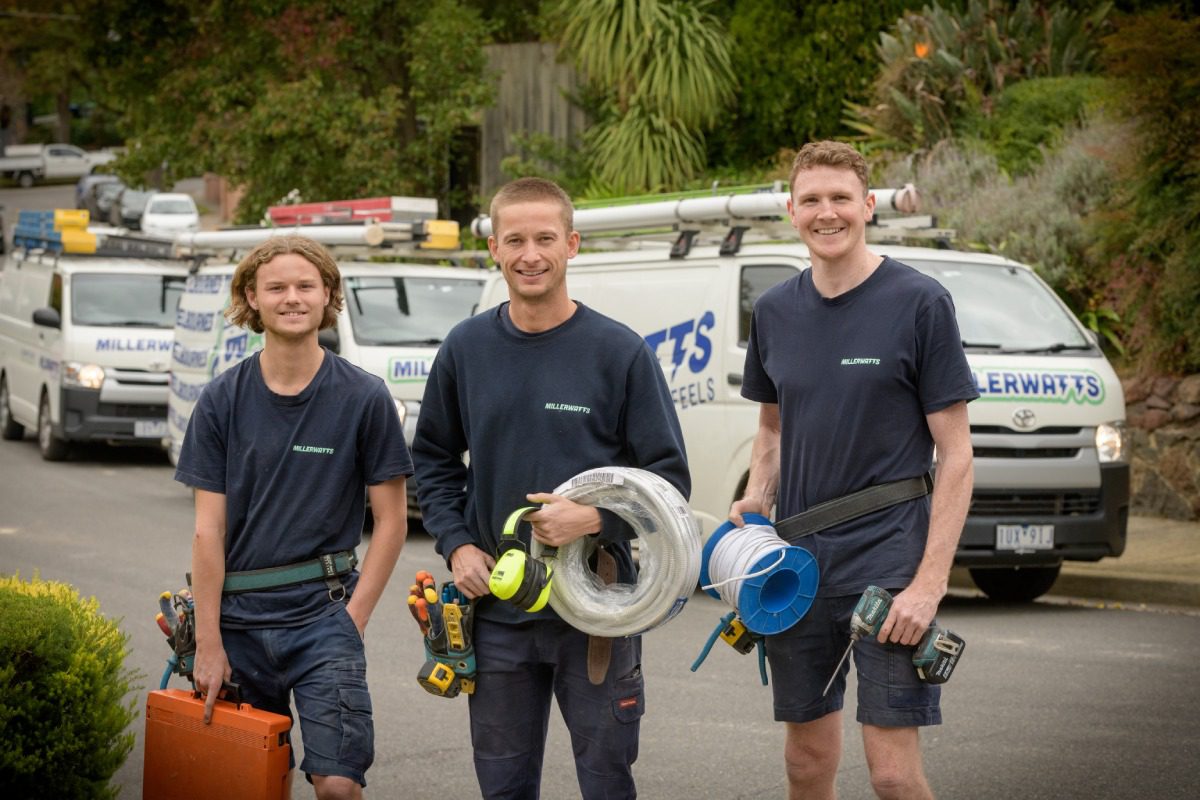 All types of appliance installations
Our kitchen appliances are necessary for comfortable everyday living, without them it can be difficult to feed a busy and growing family.
Millerwatts have been installing, repairing and servicing kitchen appliances in the Richmond, Stonnington and City of Yarra regions for over 15 years. 
Our team of A grade electricians are knowledgeable and experienced when working with ovens, cooktops, range hoods and stoves for both new unit installation and repairs and replacement.
Speak to one of friendly and knowledgeable customer service team members today to learn more about how Millerwatts Richmond can assist you with your electrical kitchen appliances.
Our team can provide a comprehensive obligation free quote for repair or install services and provide same day service for urgent enquiries.
Oven and cooktop installations
Have you noticed that your electric oven is letting you down? Is it taking longer than usual to heat up? Struggling to hold a consistent temperature or is the fan failing to circulate the air evenly around your food? These are all tell tale signs that your oven may require repair or replacement by the team at Millerwatts electrical Richmond.

Both Ovens and Cooktops come in a multitude of shapes, sizes and brands, the Millerwatts team have worked with all brands, makes and models before and understand the unique needs of your appliances. Our team is quickly and efficiently able to source necessary parts to get you back into the kitchen and cook up a storm.