With the invention of Smart Homes, cable management is a "hidden" thing that, around homes, is becoming more and more important. Every home depends on cables for a variety of functions including data and electricity. Cable management is the best solution for keeping cords safe to ensure that your home remains organised.  
Also, there are some extremely good reasons for getting the professionals at Millerwatts Electrical to come in and install your cords and cables. On this page you will learn about them below.
It is very important to keep your home safe. It can be dangerous walking through the house at night and tripping over cords. Millerwatts Electrical provides a number of solutions for keeping your cords safe and tucked away. For example, we not only can install the electrical components and connections for your latest Smart TV, but our professional technicians can also install the television for you, including power, antenna, internet connection and connections to other devices.  We use the latest in cord/cable protection which stop cords from being crushed and out of the way, and more importantly out of sight!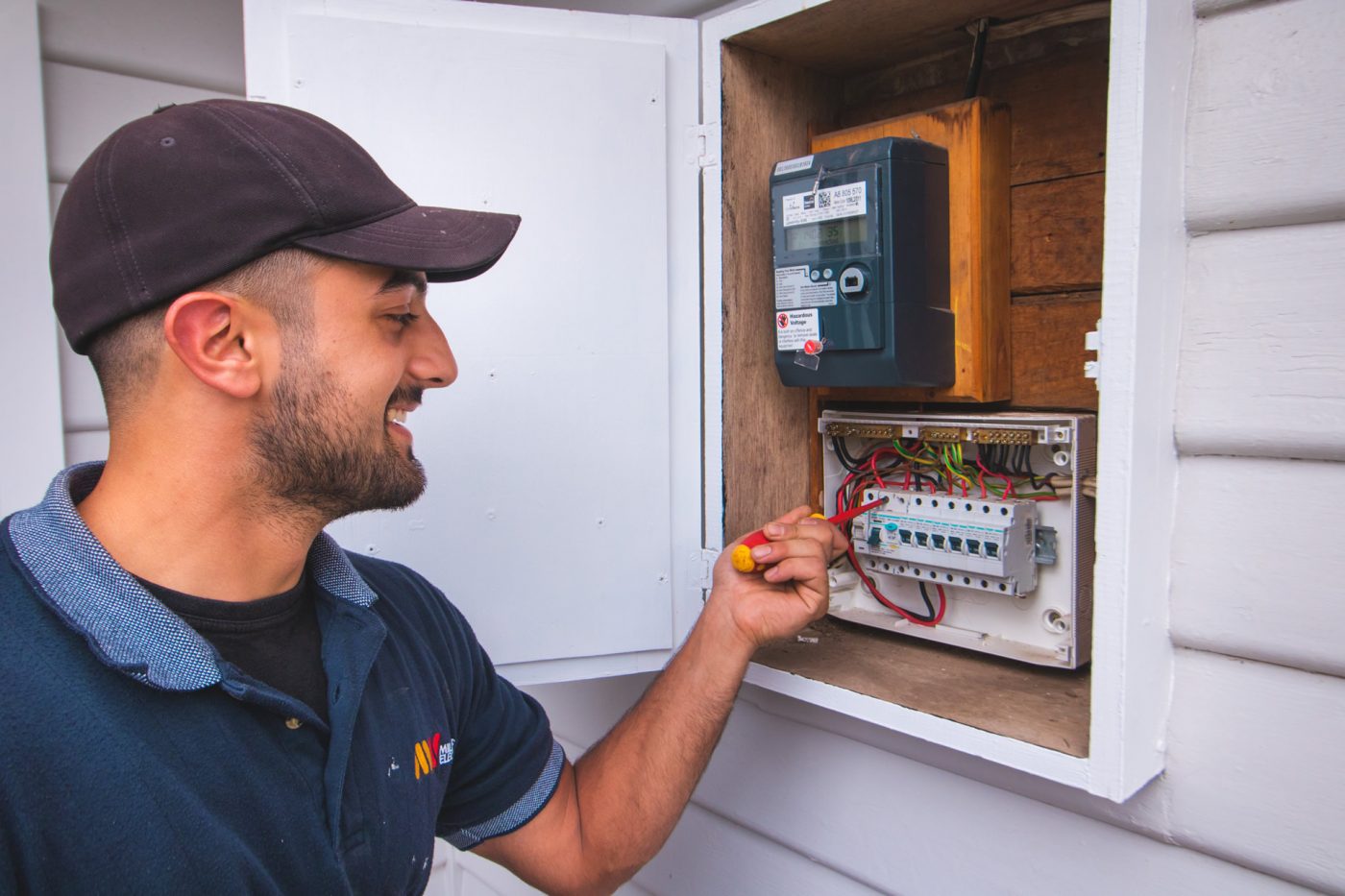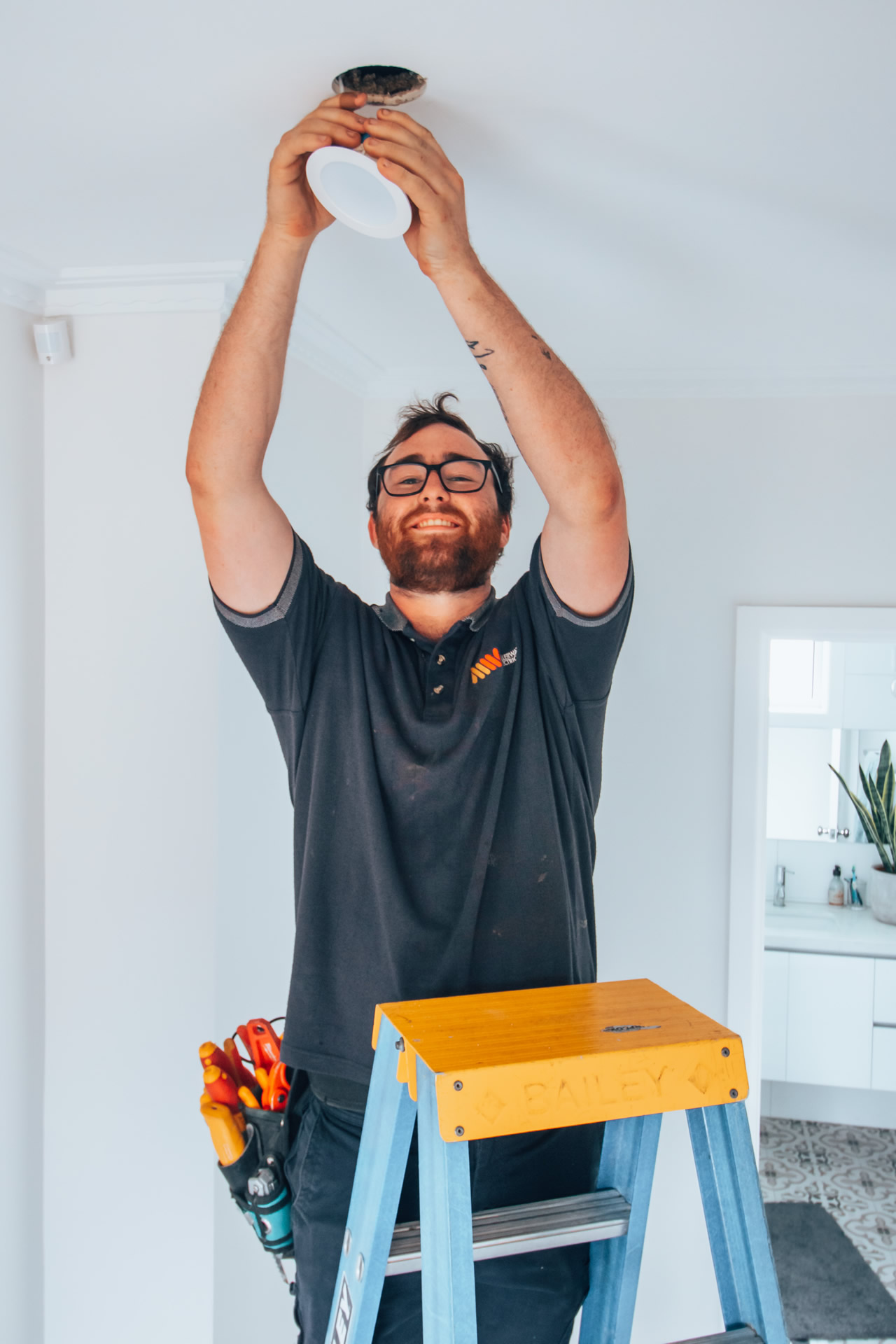 In today's smart homes, there are now many more cords going through the household. In the past, it was relatively easy – just run power to the lights, kitchen and the odd power socket. Now houses are being connected with a web of cabling including electrical, data and HDMI.  It can be very frustrating trying to work out the difference between these circuits (especially the computer/network cords) and when it comes time to replace or maintain them it can be a long process working through the web of cables.  Getting Millerwatts Electrical to set up or clean up the cords is the best investment and time saver available. We use wire markers and label printers to take the guessing game away and at the end we can provide a map so that you will never lose a cable again!
Having the top-of-the-line cable management systems can save you a lot of money over time. Millerwatts Electrical knows where the best places to run cables are. They know that you cannot run electrical cable near network cables, they know the best way to get to the antenna on the roof, or the internet connection in the lounge room. They can advise the best place to put your network rack, or your smart devices. Using this expertise ensures that your equipment will not suffer damage from crushing or sagging and our guaranteed work will ensure that you will not need to repeatedly spend money on replacement cables, as well as having the functionality to add cables as required down the track.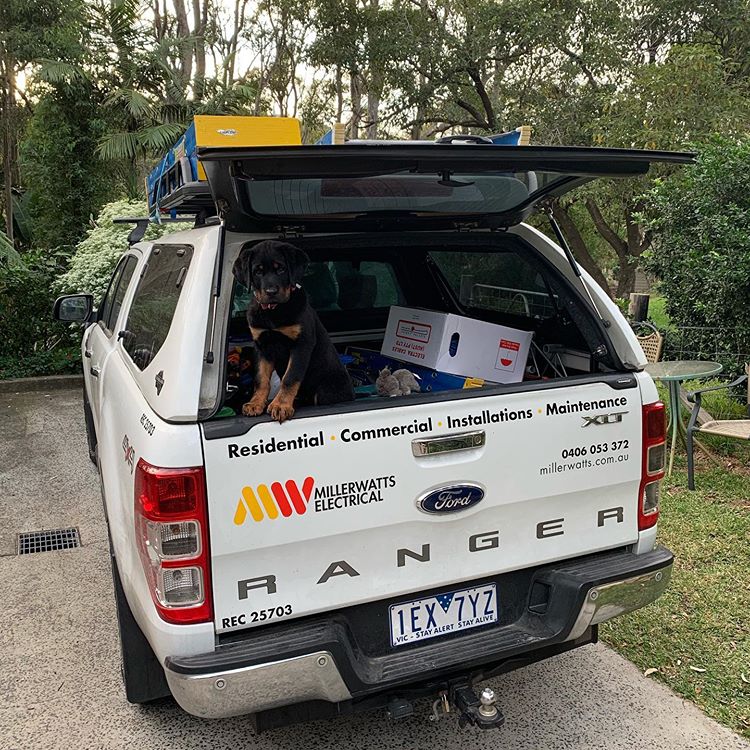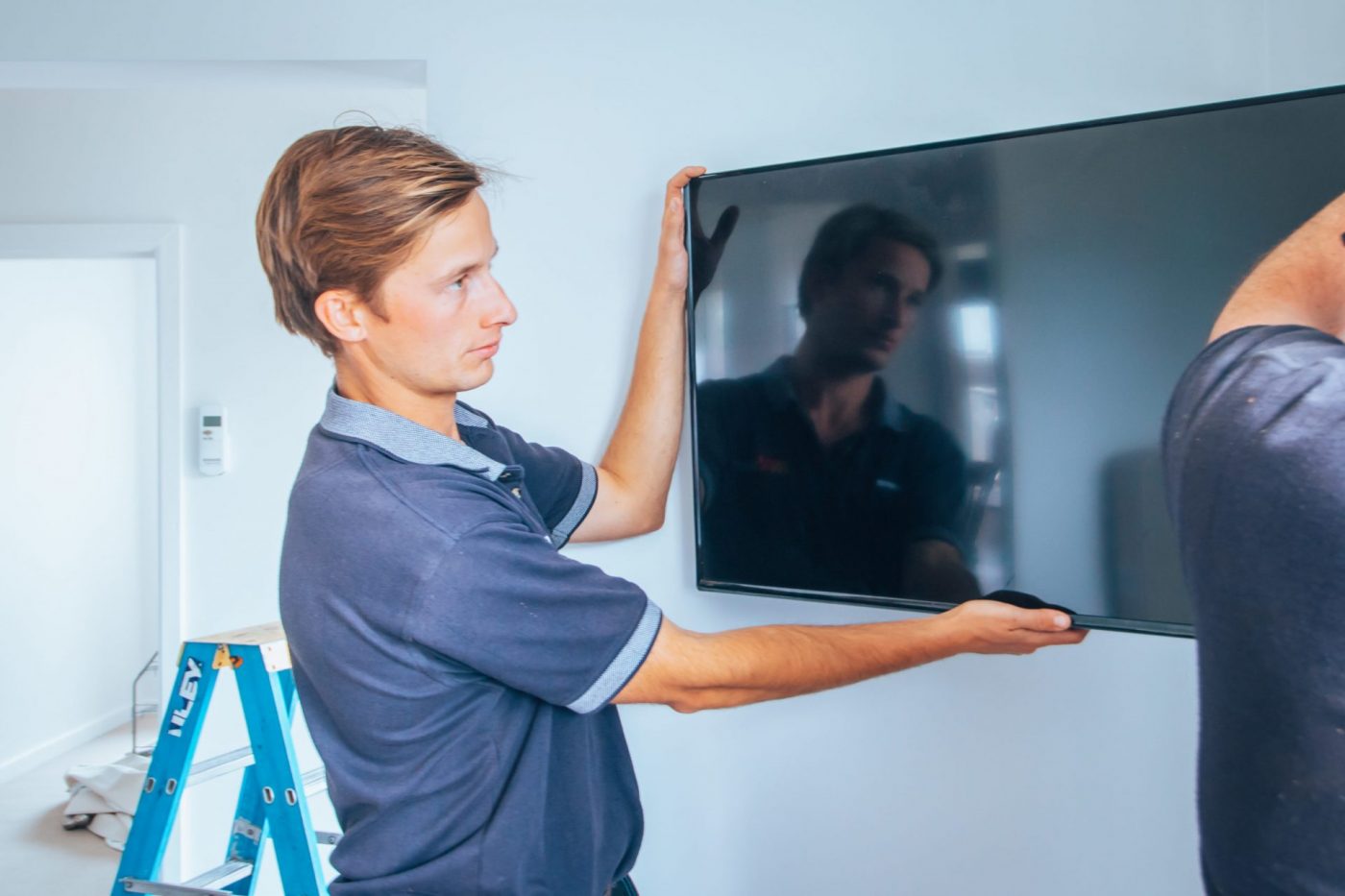 You may be surprised at how many spider webs of tangled cables that Millerwatts Electrical walk into – just take a look under your work desk and you will see. Chances are that there are cords that are a mile too long, not connected to anything, or unnecessary. With Millicent's complete cable management, we will look after all your cables, ensure that they are where they need to be and advise where you should put your equipment to ensure that you have a functional workspace or homeplace.
It is ironic, however having clean cables usually means that you can't see that cables which means it looks great!  The idea of watching a Smart TV is to watch the Smart TV, not all the cables coming out of the back of it.  Using Millerwatt Electrical to ensure your home cabling is connected is a no brainer so give us a call now!